Digital Entrepreneurship
The tremendous function that digital technologies play in improving the global business environment is well acknowledged. It provides prospects for developed and less developed countries to achieve sustainable growth, creates decent jobs, and contributes to sustainable expansion ideals. Even underrepresented young people now have a chance to become digital entrepreneurs in what is deemed as less developed areas.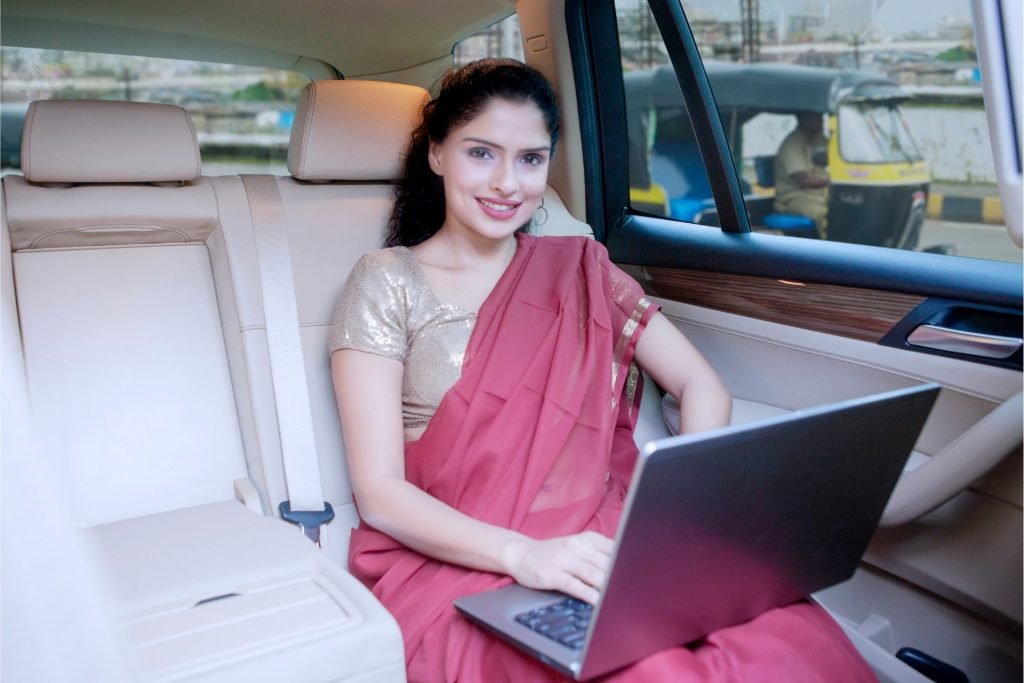 Surprisingly freelancer platforms such as Fiverr and Upwork have allowed digital entrepreneurship to contribute to lowering deprivation, increasing opportunities, and improving livelihoods. Now more than ever, Digital entrepreneurs from all corners of the globe can reap the global market's benefits.
Even skills for training can now be accessed online through digital education platforms such as Udemy and Skillshare.
More and more cultural and creative industries that employ young people and women now have more opportunities thanks to digitalisation. Thanks to digital technologies, possibilities for start-ups and innovative community initiatives are also available.
For example, Shopify, the e-commerce company, is committed to digital entrepreneurs. It reportedly had a 126% average growth for Shopify Plus merchants reaching a market cap of 10 billion dollars.
Furthermore, far-spreading internet access and enthusiasm for social networking have also contributed to the development of digital entrepreneurship. In turn, online businesses can and have profited significantly from networking on such platforms.