How to start up an osteopathy business
Some experienced and qualified osteopaths have never even considered setting up their own osteopath clinic and therefore rely on available job vacancies within already established osteopathy centres. However, working for others may mean unsuitable working hours and salaries that others may dictate. Yet, with some research and a little planning, you could work for yourself and have others assisting you at your new osteopathy clinic.
Below you will find some valuable tips and practical help to help you start up and run your osteopath business.
Research your target market
Decide what services to offer.
Analyse and establish your patient profile
Promote your business
Evaluating the demand for your osteopathy services
First, establish if there is enough demand in your immediate area for your osteopathic clinic.
According to the General Osteopathic Council (GOsC), some evidence suggests that some areas of the UK have ample osteopaths, whereas numbers in others are highly deficient. Our first tip is to use the GOsC website's searchable register to discover how many osteopaths are practising in your area. (Osteopaths in the UK must be registered with the GOsC. This record gives an accurate picture of the number of practitioners)
On 1 September 2019, the register listed around 5400 osteopaths, with approximately 4600 in England. Registered osteopaths are divided almost equally between male and female therapists and may see up to 30,000 patients daily.GP refers to a good proportion of osteopathy patients, so talking to GPs in your area is helpful. They may provide an idea of the number of patients they refer for treatment. However, patients' primary source is those who self-refer or are not directed by their GP or specialist.
You may need help assessing the level of demand from this type of patient (unless you have already worked in an osteopathic clinic in the area where your clinic will be situated). The GOsC website may also be helpful in this regard.
Are there many osteopaths locally? – Examine the competition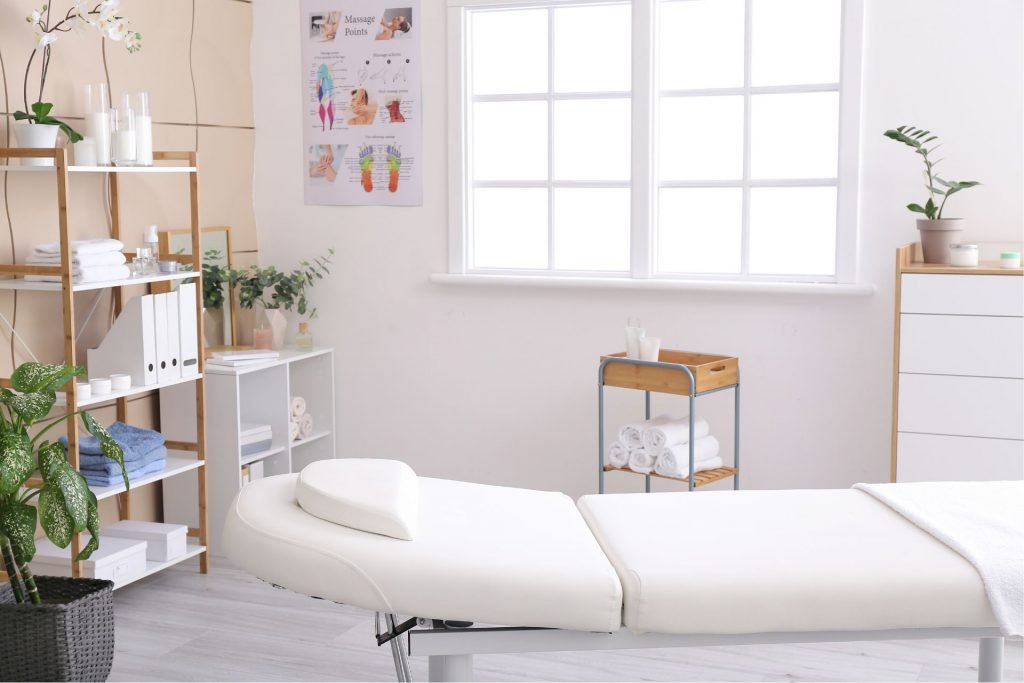 Your competitors will likely include:
Other qualified practitioners – private physiotherapists, masseurs, and chiropractors – treat similar injuries and problems as osteopaths.
Other osteopathic clinics
Private hospitals
GP practices with in-house physiotherapists or osteopaths
Clinics attached to an authorised osteopathic training school. Ten training schools in England have clinics where students train and offer osteopathic treatment at a reduced rate.
If you plan on specialising by only treating sportspeople, this may reduce the number of direct competitors. Still, it also means that your potential client base is expected to be smaller.
Know your potential osteopathy patients
Patients usually fall into the following classes:
Those with health insurance coverage account for around 10% of payments for osteopathic treatment. Most of these patients will be referred to you by a GP, which insurance companies often require.
Patients that self-refer. Those that may be covered by insurance (some companies will not require a GP referral)
Those that are referred by a GP but will pay for the treatment themselves
Patients referred to you by a GP – paid for by the NHS.
Over 80% of osteopathy patients are often self-funded patients.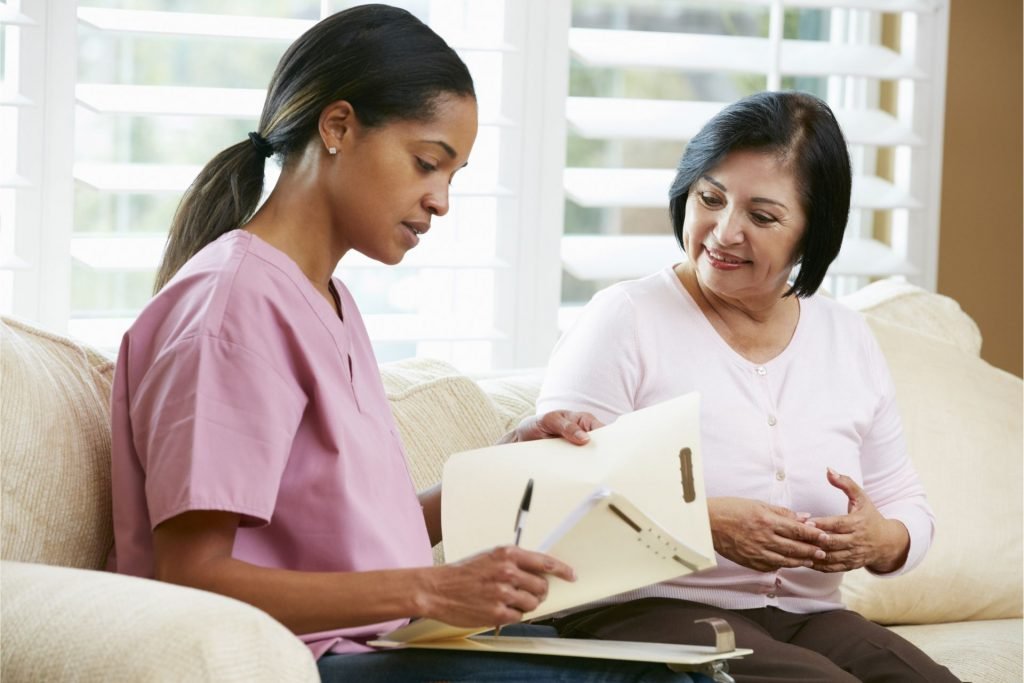 Why will patients choose you as an osteopath?
Of course, any business or service will need a good client base. Therefore, it's essential to develop an effective advertising strategy to bring your clinic to the attention of patients who self-refer without visiting a health professional (likely to be the majority of your patient base).
It's also a good idea to build relationships with those health professionals and organisations who will refer patients to you or give patients information about your clinic so they can self-refer. These will include:
Large corporations. These are becoming increasingly aware that musculoskeletal problems are widespread and cost a great deal to the industry in terms of days lost. Businesses in your area may offer their employees free osteopathic treatment to minimise the days lost through these complaints.
local GPs, consultants and rehabilitation departments in local hospitals (both NHS and private)
Alternatively, companies may employ an osteopath to train their employees on how to prevent problems – such as how to improve their posture, for example:
retirement homes
gyms
Sports and leisure centres.
As some of your patients will be referred by a local GP, it may be a good idea to build rapport with the GP surgeries in your vicinity. Reach out by contacting them in person, highlighting precisely what you can offer and what prices you charge.
The NHS Choices website is close to hand for any GP or specialist when deciding which Osteopath provider to use. It contains details of osteopaths registered to provide NHS services to patients.
Research legal, tax issues and current trends
Keep your ey on Sector trends for osteopaths
Familiarise yourself with Legal issues for osteopaths
Know the VATand tax rules for osteopaths
Study your market – Establish your patient profile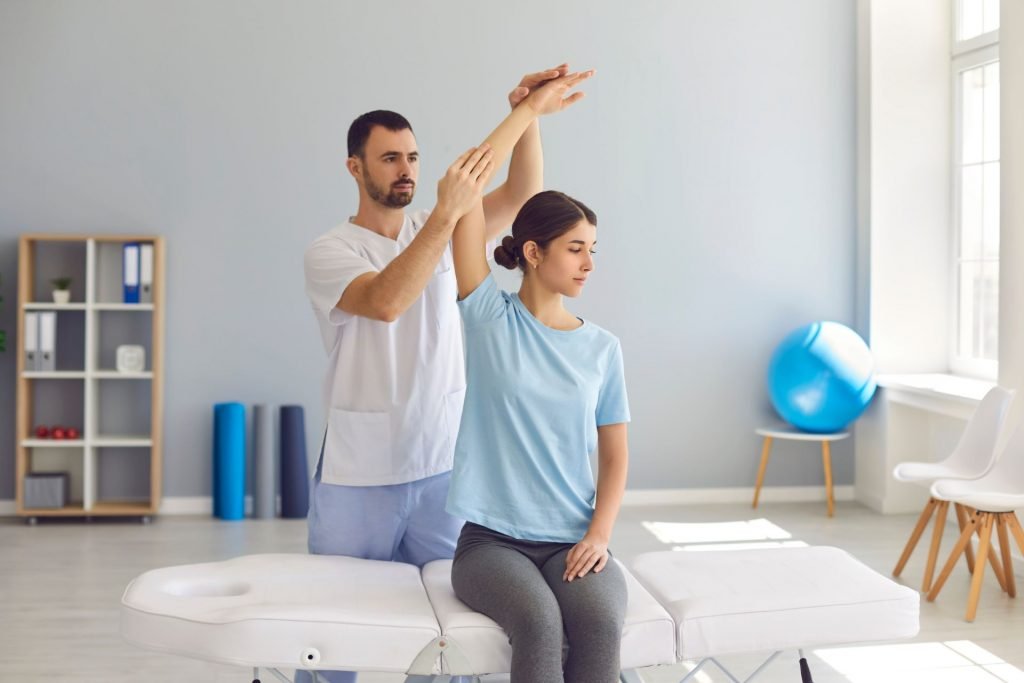 Osteopathic treatment is effective for people of all ages. Therefore you may have to treat all ages, from babies to the elderly, and with a variety of complaints, including:
shoulder injuries
sciatica
muscle and ligament injuries
back pain
neck pain
sports injuries
Typically, your customers will fall into these categories:
Patients referred to you by a GP or other healthcare professional.
Those covered by health insurance will pay out of their own pockets or have the cost of their treatment covered by their employers.
Those that are referred to you by a GP and are paid for by the NHS
Self-referred. These patients may be covered by insurance (some companies do not require a GP referral), or they may be paying out of their own pockets.
According to the General Osteopathic Council, in 2018, about 30,000 patients will seek treatment from an osteopath daily. Over 80% of the treatments are self-funded, with around 10% paid for by insurance companies. For patients referred to you by a GP as NHS patients, you will be paid by the Clinical Commissioning Group (CCG) or Health Board to the GP belongs rather than by the GP.
Offering discounts and special offers
You will likely have to offer discounts on your average fees to secure work from health insurance companies.
For any returning customers youmay decide to offer promotional incentives or to patients who will need a longer course of therapy.
NHS work charges are typically set against a national tariff or a locally decided rates.
Deciding what services to offer.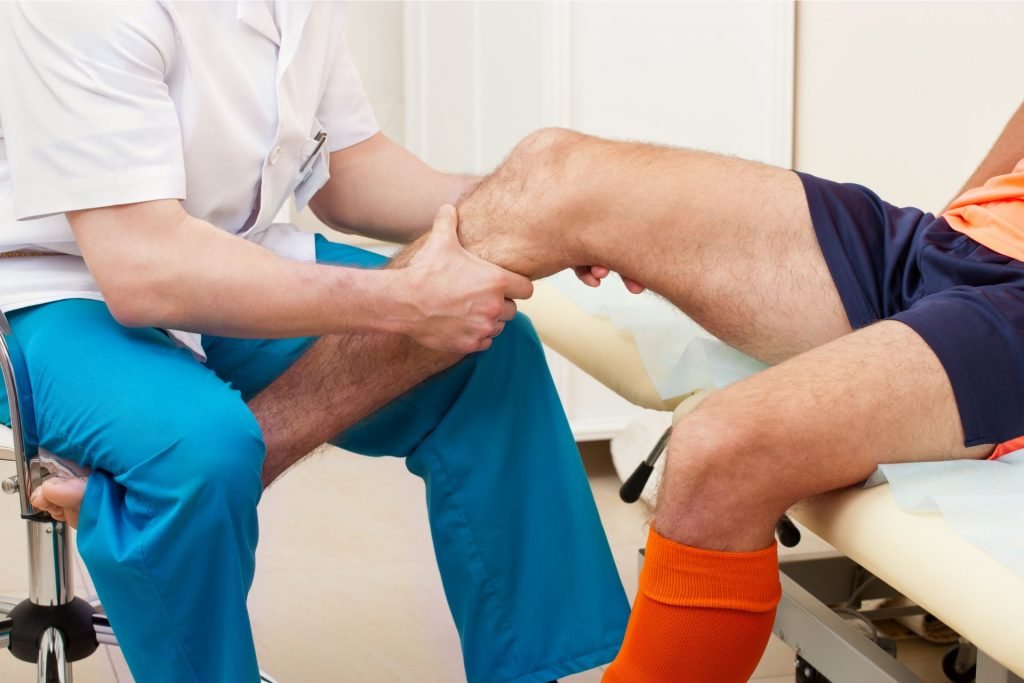 Your services will depend on the type of clinic you intend to run initially. The size of your premises and the amount of money you have available for starting up may dictate the extent of the services you can initially offer. Osteopathic treatment can be effective for several different complaints, such as:
postural problems brought about by pregnancy, driving or work
back pain
repetitive strain injuries
sports injuries
massage treatment
You will likely provide specific exercise programs and a healthcare plan to help recovery, prevent further problems, improve posture, and reduce pain.
Aside from osteopathic treatment, you may offer related services like acupuncture that broaden the appeal of your clinic.
Choosing suitable opening hours for your Osteopathy clinic
When deciding on the opening hours for your clinic, remember that it could be challenging for some of your patients to attend your clinic during regular working hours. You may decide to open on weekends or late evenings for a couple of days a week to accommodate these patients. You may even choose to offer home visits.
Promoting the right image
The clinic is run professionally for the financial well-being of your business and the safety of your patients. Shabby premises will put patients off, and there may be health and safety implications if the equipment is poorly maintained. Prominently display your qualifications so that patients are reassured of your professional competence.
Adhering to the Osteopathic Council's standards of patient care
The General Osteopathic Council (GOsC) issues Osteopathic Practice Standards. These outline the required standards to ensure patients obtain high-quality care and are safeguarded from harm. Getting familiar with these standards will help you to remain a recommended and qualified osteopath.