How to Start a Business with No Money
Starting your own business doesn't have to be expensive. In fact, there are many ways you can start a business with no money at all – you just need some creativity, dedication and drive. In this article, we will provide some practical advice and tips on how to start a business with no money.
Finding Free Business Ideas
Don't worry if, at the outset, you feel like saying, "I want to start a business but have no ideas". There are many free business ideas that you can start without spending any money. You can find free business ideas online by doing some searches in Google. Another suggestion is to talk to other small business owners. Ask the about their experiences and find out what worked for them. This can give you some good ideas of where to begin and what to avoid on how to start a business with no money.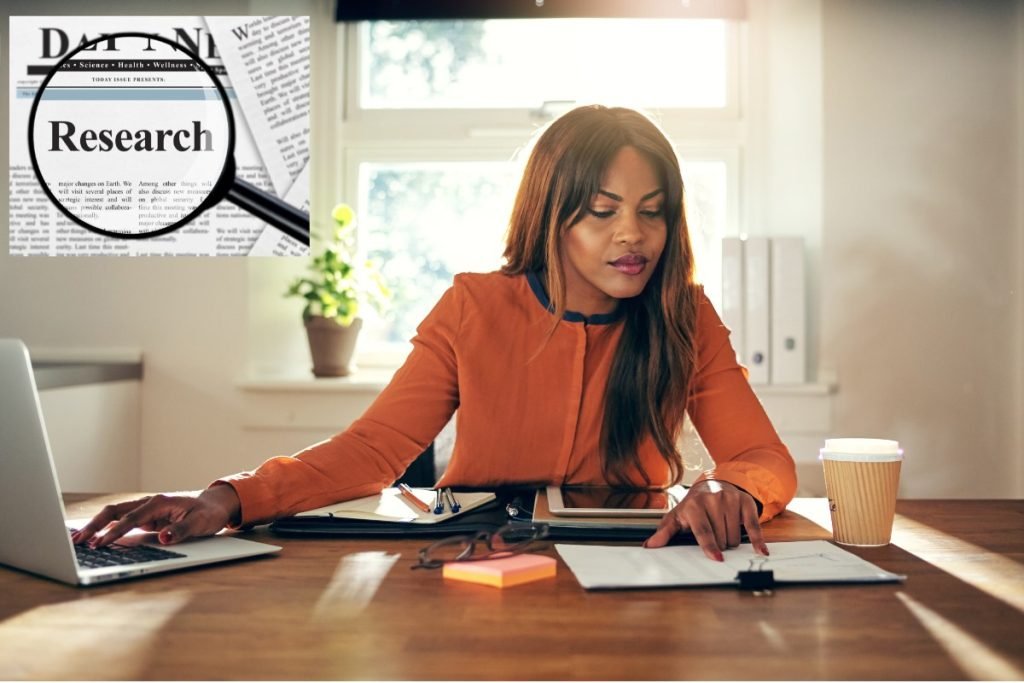 When looking for a free business idea, finding something you're interested in and passionate about is important. You'll be more likely to stick with it if you enjoy your work. Many options are available, so take your time and research to find the best one that inspires and motivates you.
Also, don't forget to ask for help. Many resources available online and offline can help you get started. Be sure to check out any local organizations that might be able to offer assistance with your new start-up business.
Selling Your Services
Selling your services is a great way to start a business with no money. If you have skills or talents that others need, you can offer your services, which can be a great way to get started. Begin by creating a list of the services you can currently offer and then price them accordingly.
Service-based businesses can be incredibly lucrative. For example, it has been known that some freelance writers can make six figures a year within two years of starting their business. One window cleaner even hit the £210,000 mark within just12 months!
If you are stuck for business ideas, start by looking at the things that you know better than most people. Then, create packages around your skills, such as: Freelance writing, Virtual assistance, Website Design, SEO, Handyman, Gardening, Window Cleaning, Fitness or Nutrition.
When it comes to selling your services, it's important to find the right price point. You want to be competitive, but you also need to make a profit. Start by researching what other people are charging for similar services. Then, set your price accordingly.
Sell Products Online
Another option for starting a business with no money is to sell products online. This can allow you to reach a larger audience than if you were selling locally. These days it doesn't even have to be physical products! For example, you can choose to sell digital downloadable products such as planners and organizers.
When it comes to creating a product to sell, it's important to find something that's unique and interesting. You'll need to find a market for your product, and do your research to make sure there's demand for it.
It's also important to market your products online. This can be done through social media, email marketing, or paid advertising. You'll need to find the right approach for you and experiment until you find what works best.
Make sure you have a good website and payment processing system in place before you start selling. Or you can also use online platforms like Etsy or eBay to sell your products but remember that these will take a percentage of each sale.
How to start affiliate marketing with no money
Affiliate marketing is a great way to start a business with no money. With affiliate marketing, you partner with other businesses to promote their products and services. This is likely the best business to start with little money from home. When someone purchases a product or service through your link, you earn a commission on the sale. This is a great way to build relationships with other businesses and generate traffic to your website.
To start with affiliate marketing, you'll need to find an advertiser with a product or service you want to promote. You'll then need to create a website or blog to promote the product or service. You'll also need to create content convincing people to purchase the product or service.
Social media is one of the best ways to promote your affiliate links. You can post about the products you're promoting on your Facebook page and Instagram Stories or tweet about them on Twitter. You can also create blog posts on your website about the products you're promoting or include links in your email newsletters to your blog subscribers.
As we have seen, there are several businesses you can start with no money online or providing a business service. Yet, don't overlook grants and funding; many organisations suggest researching available grants and various government money to start a business.
There are many different ways how to start a business with no money. The best approach for you will depend on your skills and interests. However, all the methods above can be successful if you're willing to do the work. So, don't be discouraged if you don't have any money to start your business. Just get started and see where it takes you.